I just did this weird and crazy meme using www.urbandictionary.com when I thought I could also type in Markus' name and look what I got as result:
"Markus
The Most Sexiest male alive; attracts any girl with either humor or flirtatious desires.
Known to be the best husbands out there.
I love that guy Markus, theres just something about him that I like
"
I squeed at this and thought I should share it cause it totally gets to the heart of it!
Yep...totally random... ^^
I'll post a few pics to valorize this entry a little bit. ^^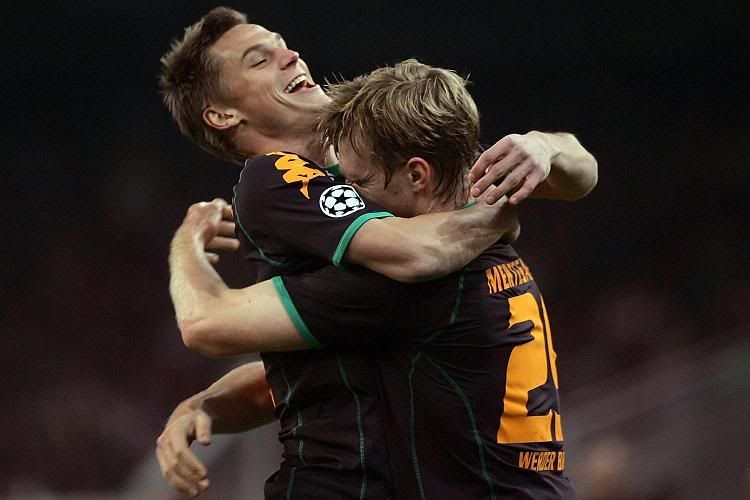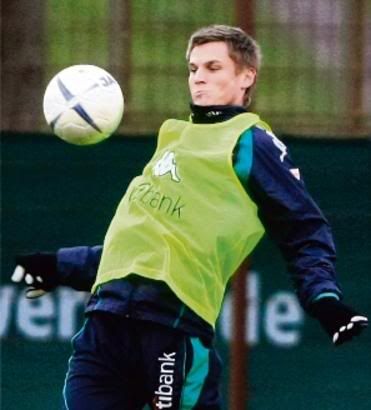 Current Music: Pussycat Dolls - I hate this part